TRAFFIC CONSUMER INFO . . .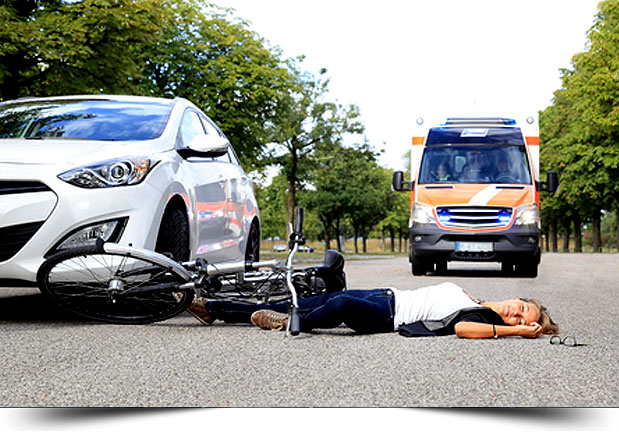 I believe that the following  information is important to consumers  so that they are aware of upcoming changes and are better able to protect themselves :
The provincial government has announced changes for the towing industry  in two phases.
The first phase will be effective July 1 , 2016. The second phase will occur in January 2017.
Changes to the Repair and Storage Liens Act takes effect July 1. Storage facilities holding a towed vehicle will have to inform the owner of a lien within 15 days, instead of 60. The expectation is that this policy will improve storage practices.
The bulk of the changes will occur in 2017 and will affect Ontario's Consumer Protection Act and the Highway Traffic Act. Some of the changes  include a mandatory tow authorization signed by the consumer before service begins; itemized billing ; access to the towed vehicle, at no extra cost , to obtain personal property; full disclosure from providers receiving compensation for the recommendation of a specific facility ; and many more changes.
Also, it has been observed that there are far too many motor vehicle accidents involving cyclists, many of which are not even reported so we may never know the full extent of these accidents or injuries. Many accidents result in some very severe and in some cases, fatal injuries.
With the arrival of cycling season, our streets will be active with cyclists and therefore you should be reminded of the following :
Effective Sept. 2015, new laws were implemented which affected both cyclists and drivers which means that penalties and fines have been increased. The following are changes now in place:
Passing a cyclist – motorists are required to keep a minimum distance of one metre when passing cyclists (where practicable) or face a $ 110 upon conviction.
Dooring a cyclist – checking your side mirror is critical and should always be the first thing you do before opening your door. The minimum fine for 'dooring' is $385 and  three demerit points if convicted.
Visibility – Cyclists will face fines of $110 if they do not meet the requirements for lights, reflectors and reflective materials.
Therefore, the following should be done in order to share the road safely with cyclists:
Be aware – Pay attention and make eye contact. Don't use head phones or mobile devices while driving or cycling.
Ride with traffic – Riding against traffic flow is dangerous, illegal and a leading cause of car-bike collisions. Clearly marked contra flow bike lanes are the only exception to this.
Keep a safe distance – Whether driving beside, behind or in front of a cyclist, ensure there is enough space for everyone to manoeuvre safely.
Wear a helmet – Helmets can reduce the risk of severe brain injury for cyclists by 63 to 88 percent.
Be visible – Use reflectors and lights after dark and on cloudy or foggy days. Wear bright or reflective clothing while riding a bicycle.
Be predictable – Signal your intentions and obey traffic signals and signs