We Have Higher Than Average Success Rate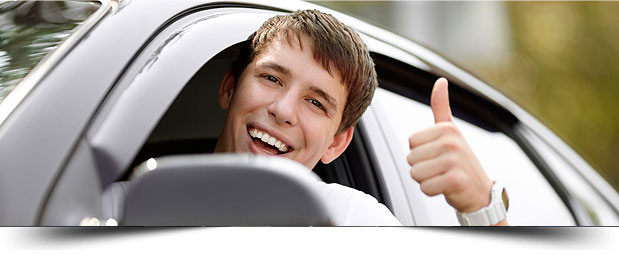 Ontario legal Ltd. now has a higher than average success rate with No Insurance charges as well as Driving under suspensions.
Our clients very, very rarely receive Jail time for their Traffic Offences as most outcomes of these cases usually results in our clients Not Losing their Licence.
Again, our Lawyers and Paralegals are always on call 24 hours a day, 7 days a week.
Ontario Legal Ltd.